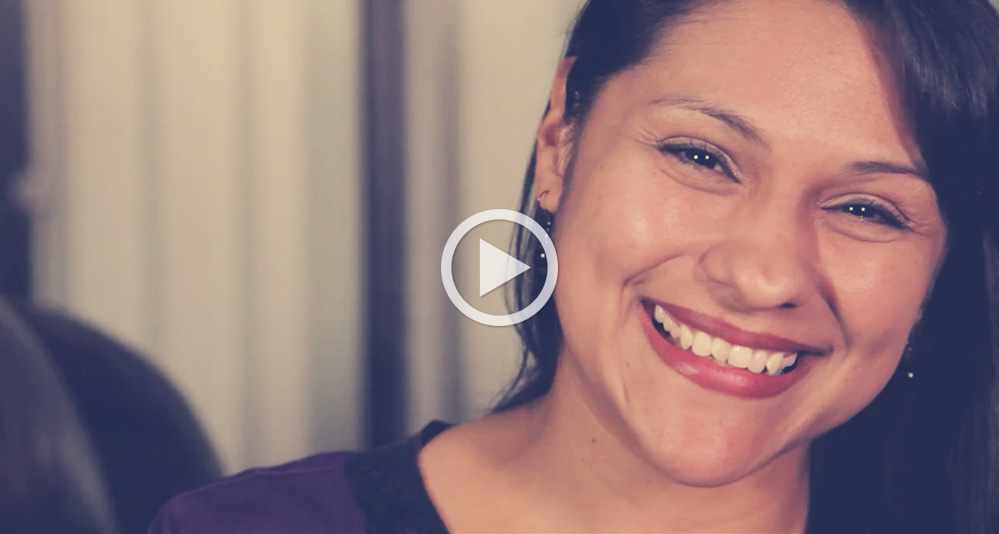 One on One with God
One on One with God is a powerful and practical discipleship process that connects you directly to God. It is a path that leads to knowing Jesus personally, a lifestyle of walking daily in intimate fellowship with Him, and a tool for making disciples and producing disciple-makers.
Our Store
One on One Testimonials
For over 40 years, One on One with God has been used effectively to make disciples who make disciples in every imaginable context. Learn how others have benefited from this versatile tool.
All Testimonials
Have a Question?
Please contact us if you have any questions or need more information about One on One with God and/or the ministries of Go Face to Face International, Inc. It is our privilege to come alongside you in the work of making disciples who make disciples.
Contact Us
Want to Contribute?
We are sustained by God's grace through the faithful prayers and generous financial gifts of our supporters. Click here to set up a one-time or recurring gift online or by mail.
Donate